We offer sewer scope inspection service to visually inspect your plumbing and storm drain systems.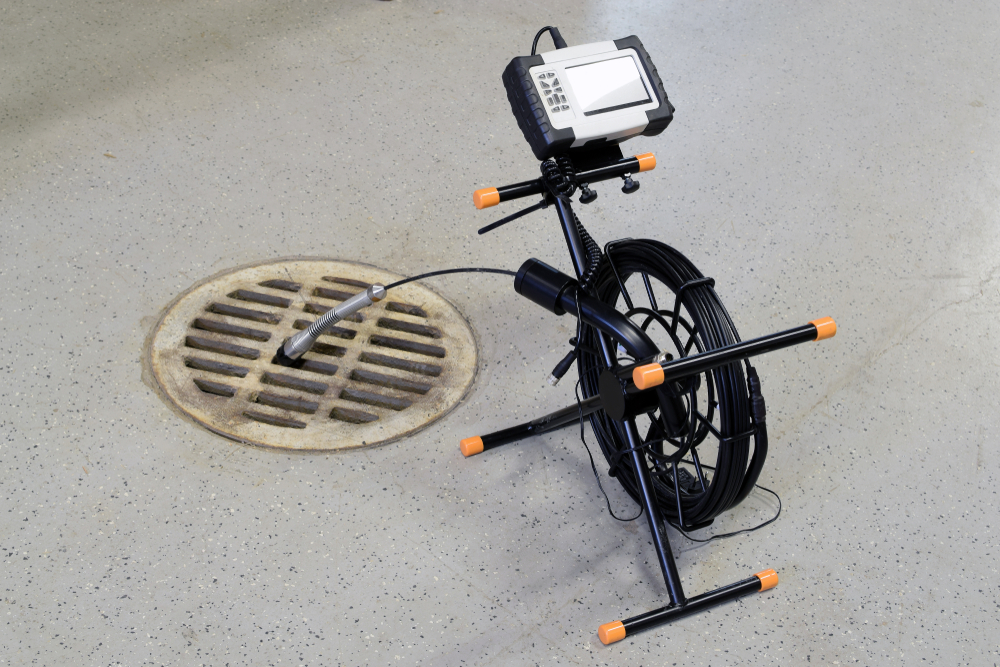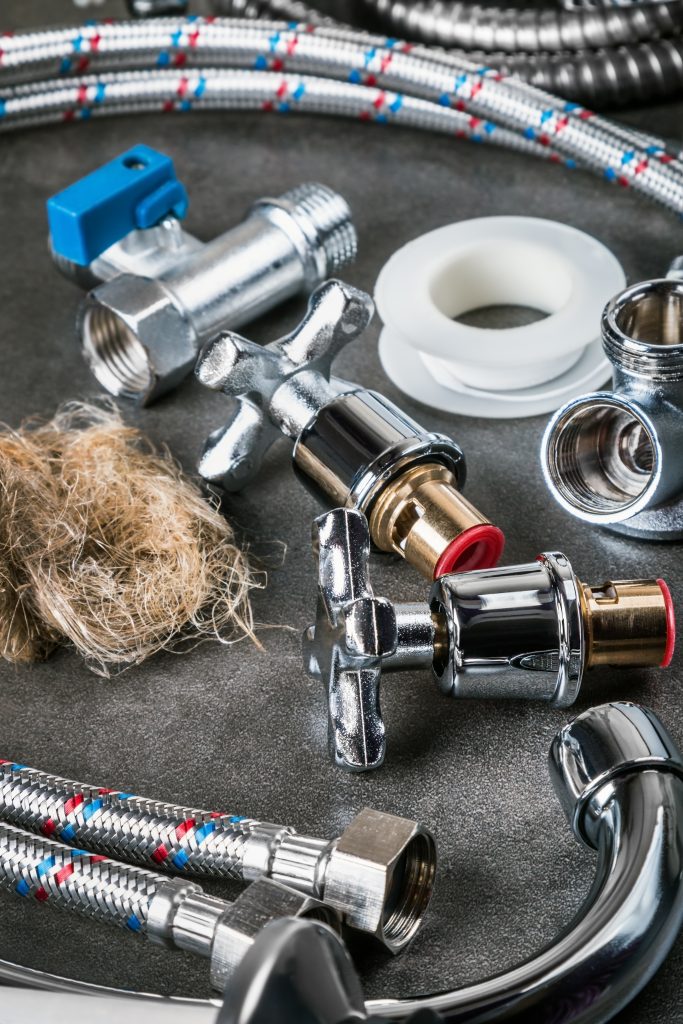 Our fixture installation service allows us to install your newly purchased sink, bathtub, dish washer, or garbage disposal.
We know how sudden and frustrating a sudden broken or leaky pipe can be. We offer sewer, water, and storm drain pipe repair and replacement.